High School Basketball
Everything High School Hoops in one place.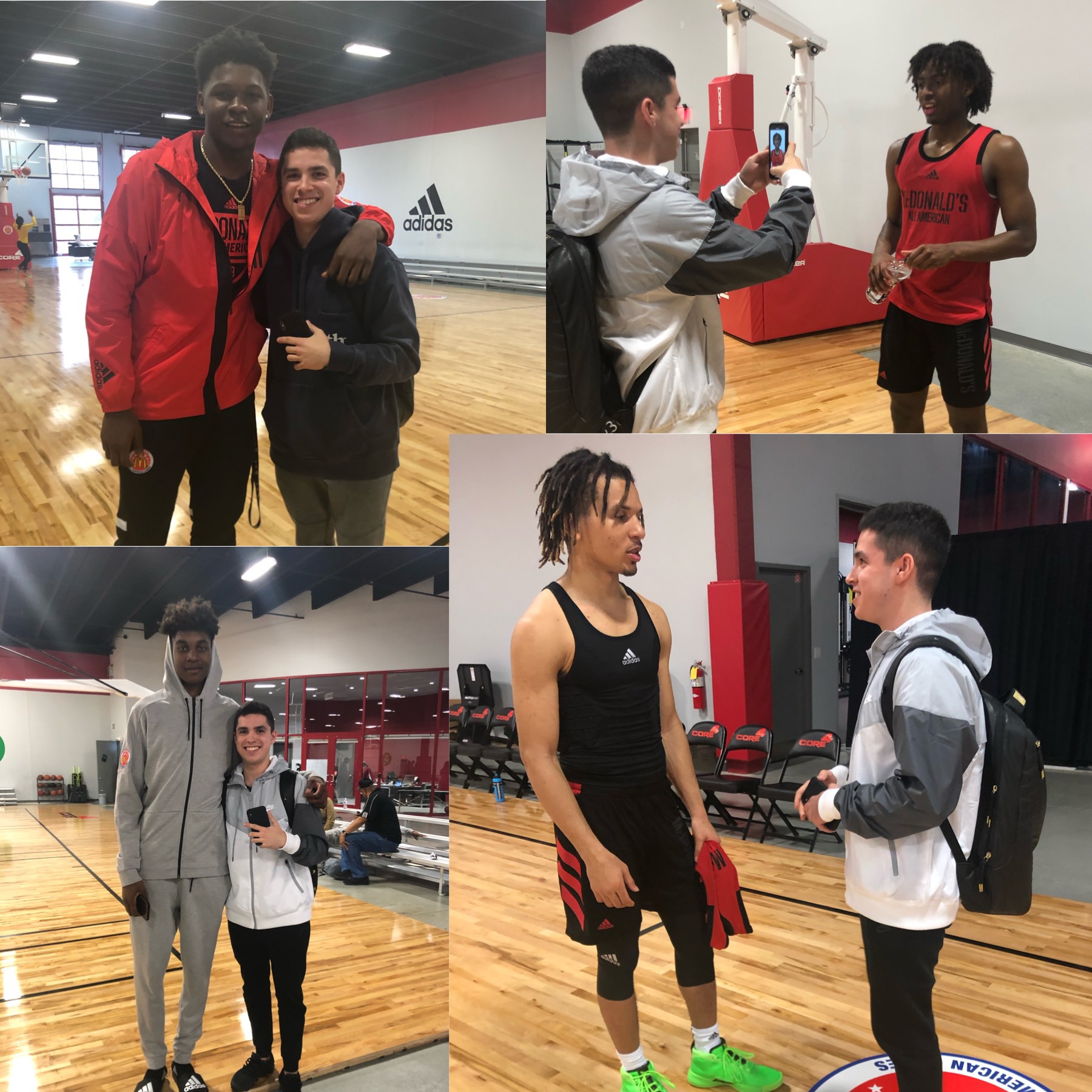 The McDonald's All American Games are a unique event in so many ways, it is the pinnacle of high school basketball that every player dreams of being apart of. They all have different paths to get there, whether it's Cole Anthony, the son of a former NBA Player and...
read more