Welcome To Jake in the Paint
Obsessed with basketball since I started to walk and talk, I spent the early years of my life hanging out at the park in NYC studying the moves and techniques of the true ballers who hung out there. On the court, I've been playing AAU since second grade in the DMV. Off the court, I study game highlights, analyze scouting reports and research up and coming prospects from all over the country. I also happen to be a little passionate about shoes.
I have been lucky enough to play with and against some of the top players in the country, so I have a unique perspective beyond what the highlight clips show. As I regularly searched the web looking for blogs about high school basketball, I never found what I was looking for. So, I decided to write one myself. Check my blog out for evaluations on players, teams and opinions about the latest basketball news.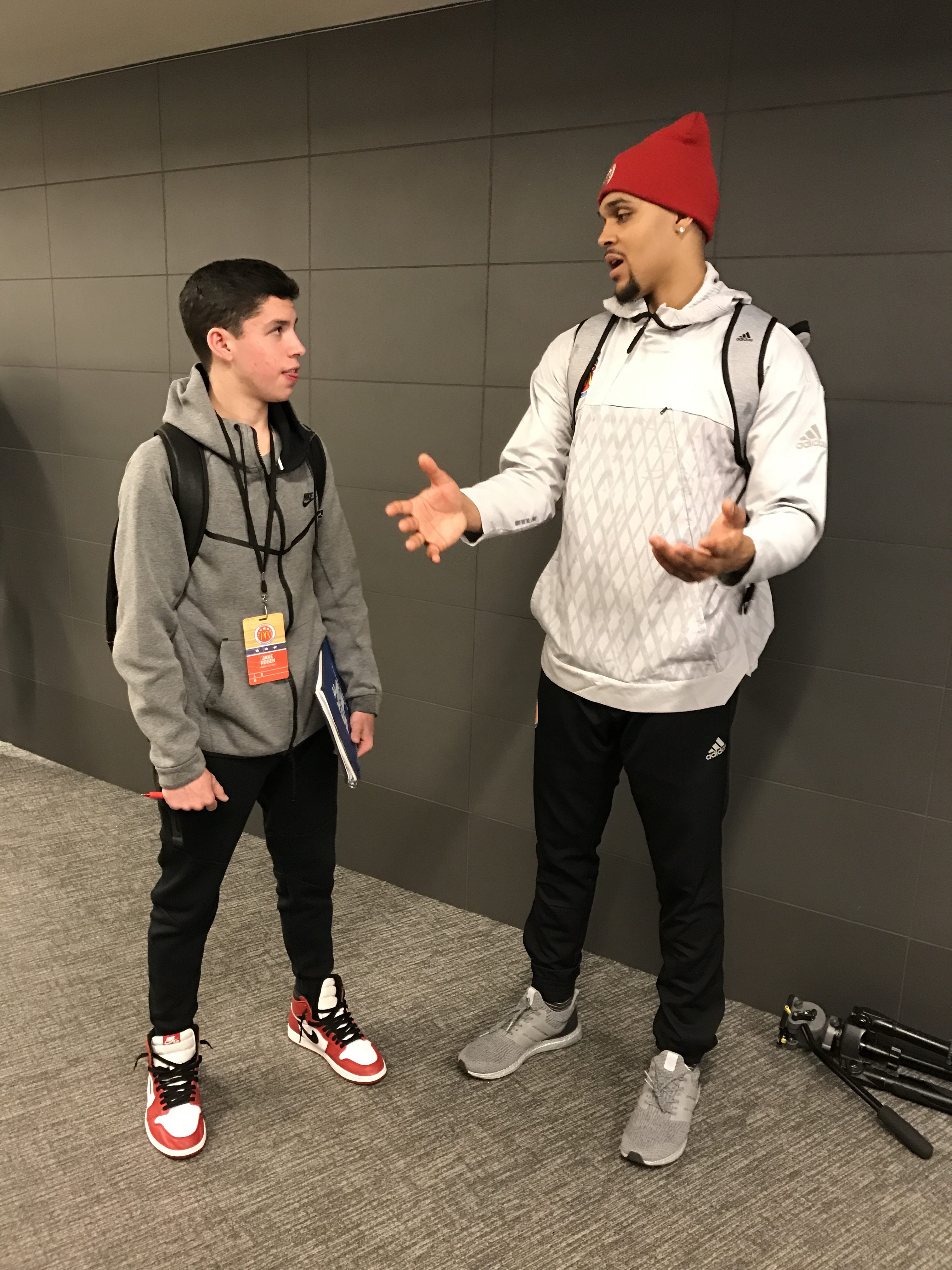 Fresh insight and analysis on high school, college, and professional basketball